Software Updates on Twiiter
Follow on Twitter for all the latest updates and new utility announcements. I also tweet useful IT information and any interesting science and technology current affairs and news.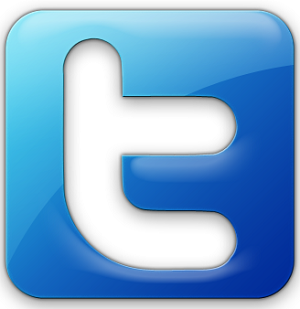 FORUM
If you have questions see the recently added forum. The forum will also inform you of new version releases and what's new. You can also use it to suggest new features. http://forum.alexnolan.net
REPORTING BUGS
Please feel free to report any bugs or error messages that occur when using any of the utilities on this website. Don't worry that a bug may have already been reported by someone else. Feel free to report it anyway, it will give me an idea of how frequently it has occurred. I will also be able to give you a rough indication of when it should be fixed or resolved.
FEATURE SUGGESTIONS
If you would like to see a particular new feature in one of the utilities on this website please post them to the forum. All new feature suggestions get added to a list and usually the most popular one's get implemented first in new releases. As before do worry that a feature might have already been suggested it will give me an idea of demand.
Software Questions
Please direct all questions, suggestions regarding
MDB Viewer Plus
DBF Viewer Plus
System Spec
Drive Manager
Photo Data Explorer
XML Viewer Plus
Chromometask
to their individual forums. All software question go to the General forum.