Portable freeware utility: Photo Data Explorer version 1.00 beta
Below is a recent screenshot of Photo Data Explorer.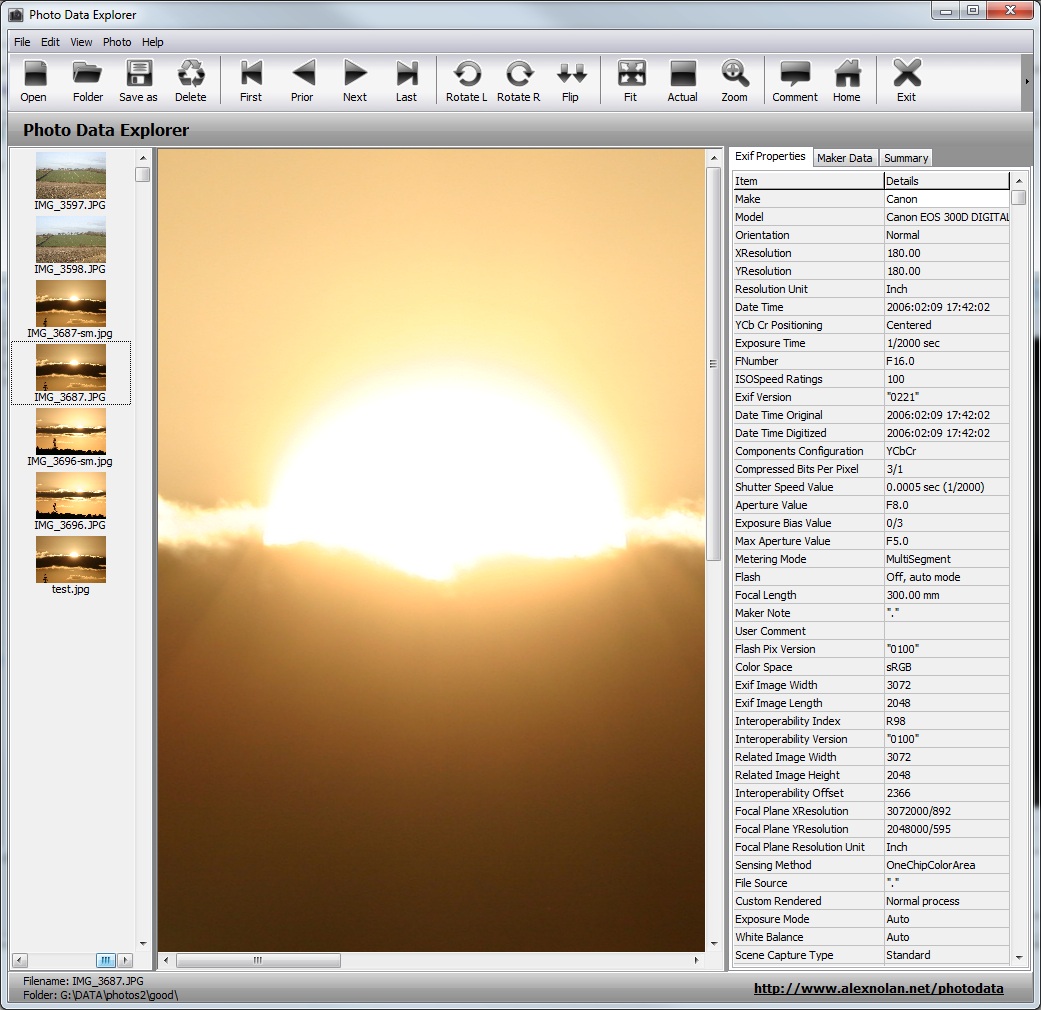 Version Information
Version:
Release Date:
//
File Size:
MB
Software Updates on Twiiter
Follow on Twitter for all the latest updates and new utility announcements. I also tweet useful IT information and any interesting science and technology current affairs and news.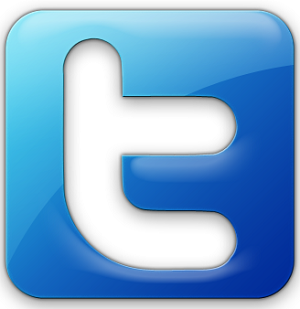 Download Photo Data Explorer here:

OS: Windows
License: Free
Download EXE

Portable; does not require an install.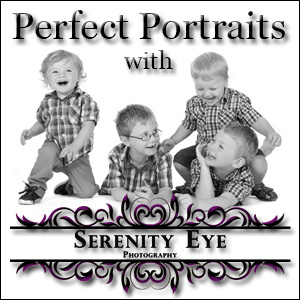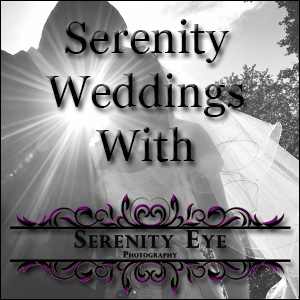 Photo Data Explorer - About
Photo Data Explorer is a portable freeware utility which allows the viewing of photos and the Exif data stored inside them by the digital camera and the photographer that took the pictures. The photos can be opened individually or in batch by selected a folder. The opened photos are displayed in the list of the thumbnail on the left hand side.

The exif data is displayed on the properties panel on the right hand side and the photo in the middle. The photo is shown to fit the window size and can be shown as actual pixel size. The photo can be panned, rotated and flipped and saved as another copy.
Opening photos
There are a number of ways you can open photos in Photo Data Explorer. From the toolbar you can click the 'Open' button to open a single photo or click the 'Folder' button to open a folder of photos.
You can also open a photo or folder by specifying the path to the photo or folder as a runtime parameter. This allows you to specify your photo folder within a shortcut so that it is open every time you launch Photo Data Explorer. You can also associate JPG files with Photo Data Explorer if you wish to do so.
Using Photo Data Explorer
Feature List:
Open individual photos.
Open a folder of photos.
View exif data within each photo.
Rotate photos.
Flip Photos.
Show actual pixel size with image panning.
Thumbnail side bar
Exif properties panel
Easy navigation of open photos
Auto fit to screen with aspect ration maintained
Zoom
Exif data displayed from photos
Image Description
Make
Model
Orientation
X Resolution
Y Resolution
Resolution Unit
Date Time
Artist
YCb Cr Coefficients
YCb Cr Positioning
Related Image Width
Related Image Height
Copyright
Exposure Time
F Number
ISO Speed Ratings
Exif Version
Date Time Original
Date Time Digitized
Components Configuration
Compressed Bits Per Pixel
Shutter Speed Value
Aperture Value
Exposure Bias Value
Max Aperture Value
Metering Mode
Flash
Focal Length
Maker Note
Flash Pix Version
Color Space
Exif Image Width
Exif Image Length
Focal Plane X Resolution
Focal Plane Y Resolution
Focal Plane Resolution Unit
Sensing Method
File Source
Exif Offset
Title
Comments
Author
Keywords
Subject
Custom Rendered
Exposure Mode
White Balance
Scene Capture Type
Focal Length in 35mm Film
Shortcut keys
Below is a list of keyboard shortcut key in Photo Data Explorer
CTRL DEL
Delete to recycle bin