Software Updates on Twiiter
Follow on Twitter for all the latest updates and new utility announcements. I also tweet useful IT information and any interesting science and technology current affairs and news.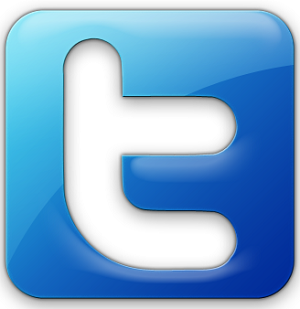 UK dialling code search.
No registration required.
Unlimited searching
Searching Instructions
You can search for a area (town or village) by typing in a complete or partial name. A maximum of 100 records are returned for each search. All searches are logged and any valid codes entered that do not return a result will be added.

This database also contains mobile codes as well as UK dialling codes.
Some codes in this database are not area codes but are for mobile phones, pages and premium-rate dialling codes.
Disclaimer
I make no claim that the information in this UK dialling codes database is up to date or accurate. This is not intended to copy or compete with any existing web sites. I cannot and will not be held responsibly for the use or accuracy of any information given.