Software Updates on Twitter
Follow on Twitter for all the latest updates and new utility announcements. I also tweet useful IT information and any interesting science and technology current affairs and news.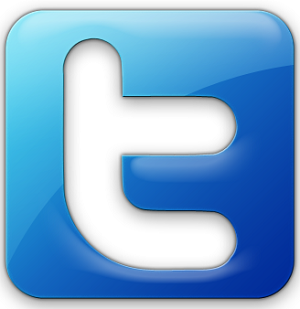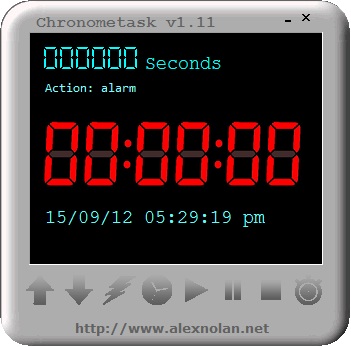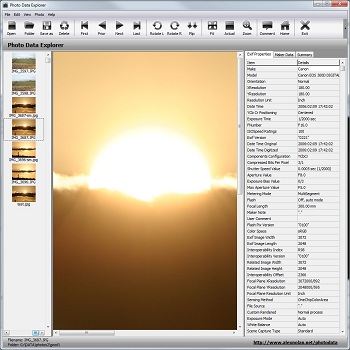 About Alex Nolan
All software on this website has been written, designed and created by Alex Nolan. System utilities, programming and databases have been an interest for many years now. Alex Nolan has been programming professionally for more than twenty years, developing database systems and data conversion tools.
Portable Utilities
The software available on this site has been written so that it does not require the installation of runtime libraries. This means they can be run as a standalone applications which do not need to be installed first. This gives the great advantage and convenience of portability being able to run from CDs/DVDs, flash drives. None of the software on this site contains spy-ware.
Donations
If you would like to make a donation towards one of the software utilities, you may do so here via
PayPal. I tend to work on the utilities more often that have had the most donations.

Disclaimer
All software on this website is provided "AS IS" without any warranty, either expressed or implied, including, but not limited to, the implied warranties of merchantability and fitness for a particular purpose. The author will not be liable for any special, incidental, consequential or indirect damages due to loss of data or any other reason.
Freeware License
All software on this website is released as freeware. You are allowed to freely distribute these utilities via CD-ROM, Internet and websites or in any other way, as long as you do not charge anything for them. If you distribute these utility, you must include all files in the distribution package, without any modification!
Technologies used on this website
XHTML,CSS
Javascript, jQuery
Classic ASP, ASP.Net
PHP
XML
Access
Software Development
If you are a small to medium size business in the UK and require some bespoke Windows software for tasks such as ..
Data migration
System automation
Systems integration
Adapter technology
Database software
Contact me now for a quote.
Contract Delphi Developer
If you have a business in North Hampshire, West Sussex, South Surrey and require a contract Delphi developer, contact me now.
Beekeeping and bee swarm collections
Alex Nolan is also a registered beekeeper in the UK. If you have a swarm of bees in your garden, out building or loft and you live in North Hampshire, West Sussex, South Surrey contact me and I'll remove them and set them up in a new home for free.