Software Updates on Twitter
Follow on Twitter for all the latest updates and new utility announcements. I also tweet useful IT information and any interesting science and technology current affairs and news.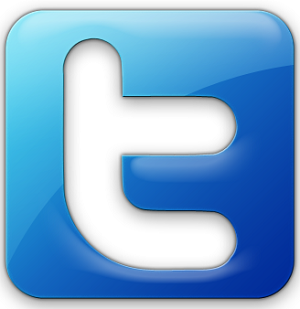 REPORTING BUGS
Please feel free to report any bugs or error messages that occur when using any of the utilities on this website. Don't worry that a bug may have already been reported by someone else. Feel free to report it anyway, it will give me an idea of how frequently it has occurred. I will also be able to give you a rough indication of when it should be fixed or resolved.
FEATURE SUGGESTIONS
If you would like to see a particular new feature in one of the utilities on this website please feel free to email any. All new feature suggestions get added to a list and usually the most popular one's get implemented first in new releases. As before do worry that a feature might have already been suggested it will give me an idea of demand.

Feature suggestions and questions can also be submitted via twitter by tweeting at @alexnolannet You can also follow for the latest updates of all software on alexnolan.net as well as other interesting finds in the world of IT and technology.
Software Development
If you are a small to medium size business in the UK and require some bespoke Windows software for tasks such as ..
Data migration
System automation
Systems integration
Adapter technology
Database software
Contact me now for a quote.
Contract Delphi Developer
If you have a business in North Hampshire, West Sussex, South Surrey and require a contract Delphi developer, contact me now.