Software Updates on Twiiter
Follow on Twitter for all the latest updates and new utility announcements. I also tweet useful IT information and any interesting science and technology current affairs and news.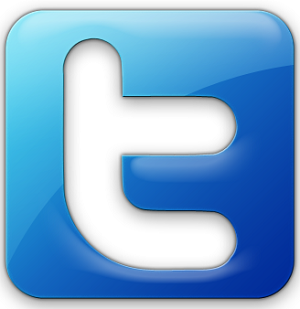 Download URL History Explorer here:

OS: Windows
License: Free
Download EXE

Portable; does not require an install.
URL History Explorer
Version 1.00 beta
URL History Explorer is a free portable utility for viewing your URL history. The URL list can be exported to a text file. A selected URL can be launched into your browser or copied to the windows clipboard.
This utility is useful for returning to a website you visited a couple of days ago but can't remember the URL. The filter option at the bottom of the window can be used to narrow down the list. I put a Day of the Week column at the end as well as the date visited to make it easier to remember when a site was visited.
Screenshot